Check out the latest Album by Wesly
Wesly TV focuses on videos that inspire and make you laugh. Like a cute little burrito of psychology and comedy. Except, it's not little or cute, it's a huge white guy with a beard.
I'm actively writing screenplays, books, comedy sketches, and song lyrics. I am also 1/4 of a writing group, and you better believe we call ourselves the Goat Writers. I could explain why we call ourselves that, but I'm not going to do it. We call ourselves Goat Writers because a couple of us had a goat in our respective stories, so now it is a mandatory item in all of our stories. We evaluate each others work, which is widely varied in style and genre, to become better writers.
We are now also collaborating together to write our own comic, Chank the Zombie Hunter, you can learn all about it at Patreon.com/Chank. Clark Winegar, Nate Haines, and Jibrail Raha are all bloody amazing and creative writers. I'm truly grateful for them. They keep my on my toes and help me become a better writer. It's this crazy mix of real professionalism and killer writing feedback, while also feeling like a group of nutty hormonal college friends hanging out and having a drink. If you are involved in any kind of creative work, I can't recommend enough that you go out and create a group like this. I look forward to it every week! Also major shout out to Jeremy Hanks and Dsco for giving us a home and buying us lunches!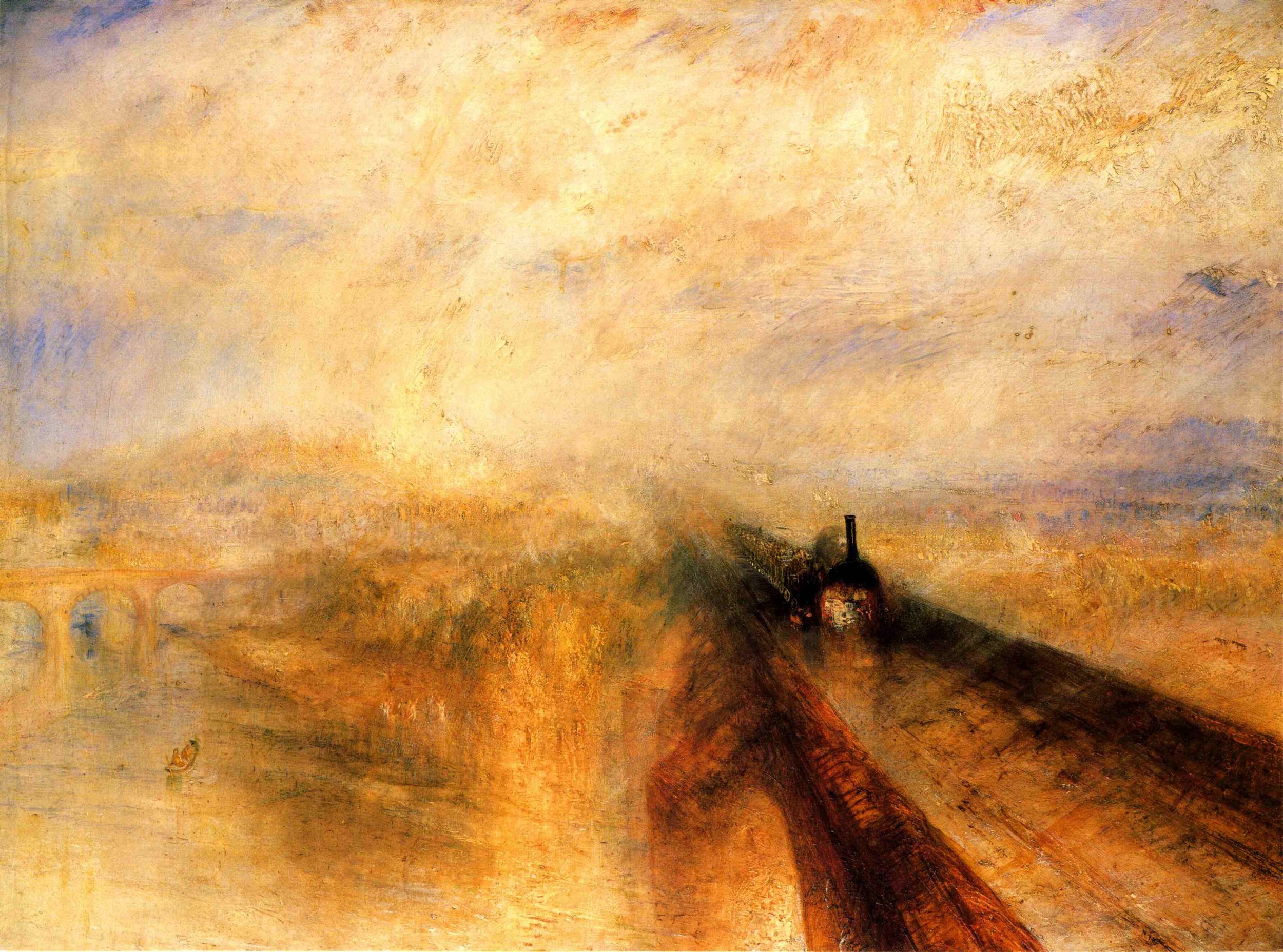 Wesly is a writer, director, producer, musician, counselor, husband, dad, and all around goober chank face. He has tons of weird ideas that he is always working on. He holds a master's degree in counseling. He doesn't actually walk around holding it like some pervert, but he did actually get the degree. It's in a box somewhere. While not apparent in his overt silliness – the bottom line of all he does and hopes to do is help people. Spread happiness yo. Chalk it up to his background in Psychology – or whatever, don't.
In his words:
Howdy. My dad always says howdy to people on hiking trails. It's silly for some kind of reason. I am also silly for some kind of reason.
I love raw/real art. I want to spend my life being a part of that kind of art whether through music, writing, or film. I don't claim to be good at anything aside from car drumming, and hopefully listening.
I'm the founder of a multi-faceted entertainment and ecommerce company called UTR Media. I've worked as a consultant for large B2B tech companies, as well as management for public radio and television.
I love kids and how most of the time they make me my best self, and occasionally my worst. Having a wife is pretty much the best. That's about it. Go kiss your aunt Sally goodnight for me.
Wesly